Understanding the SECURE Act 2.0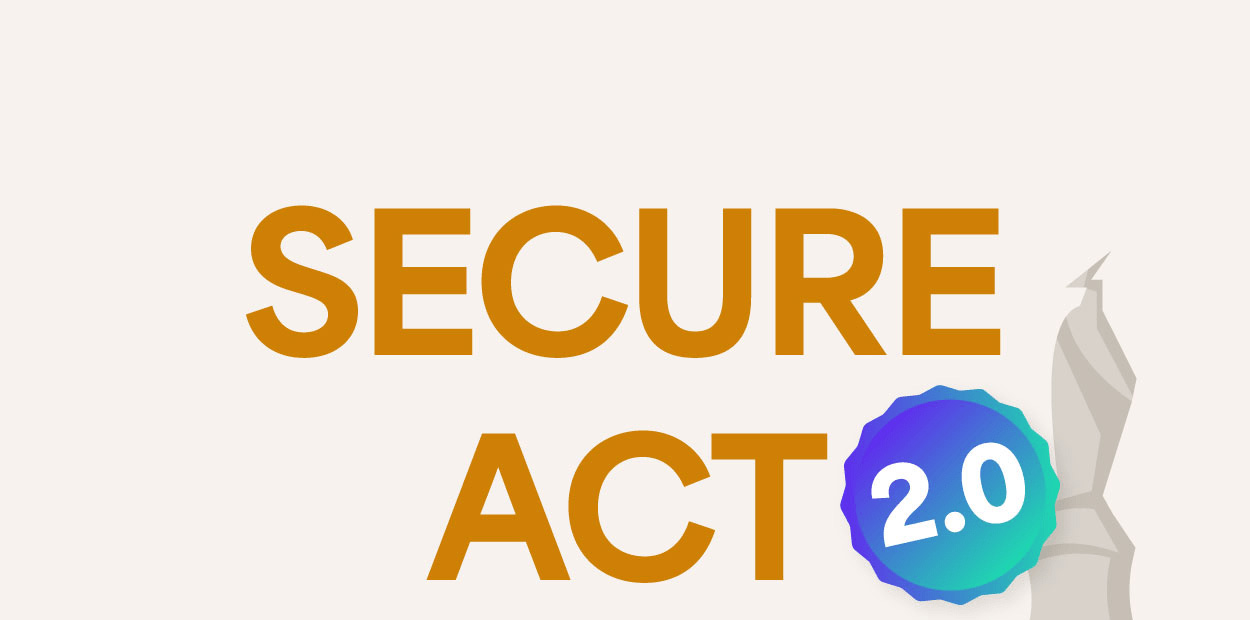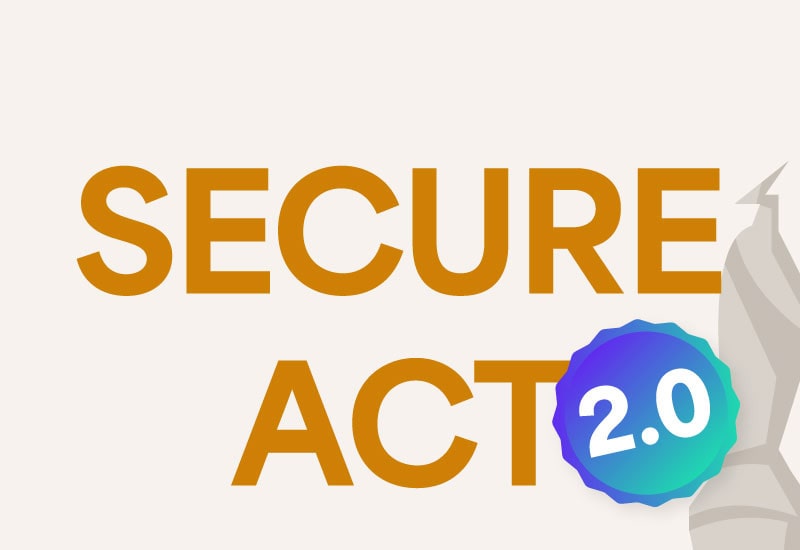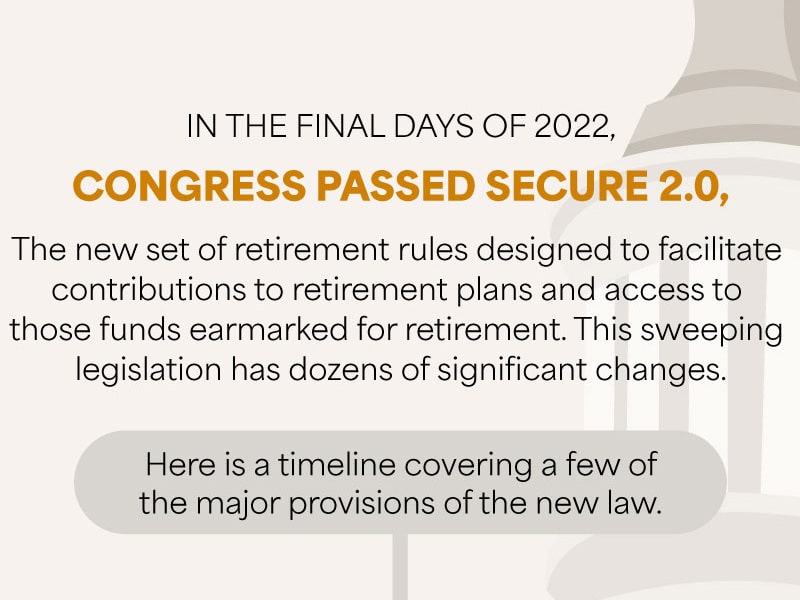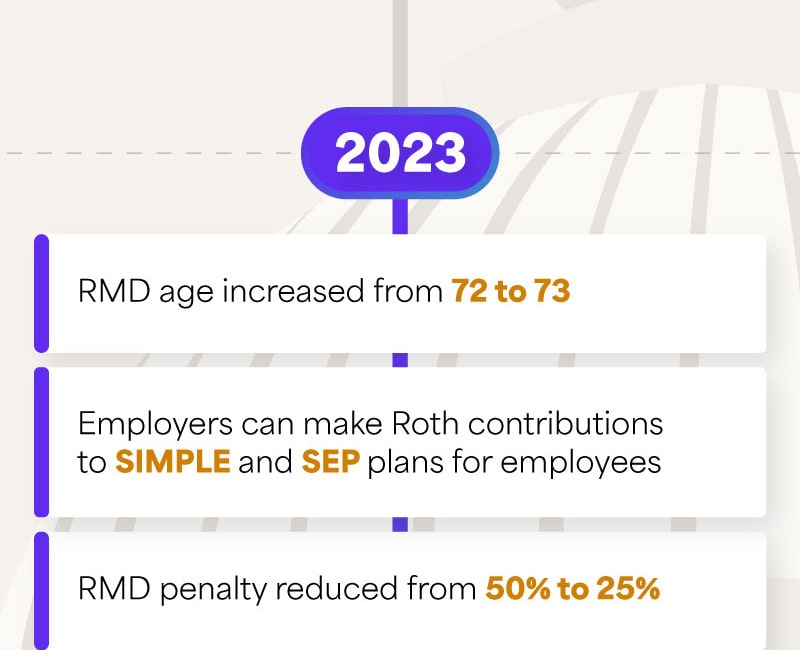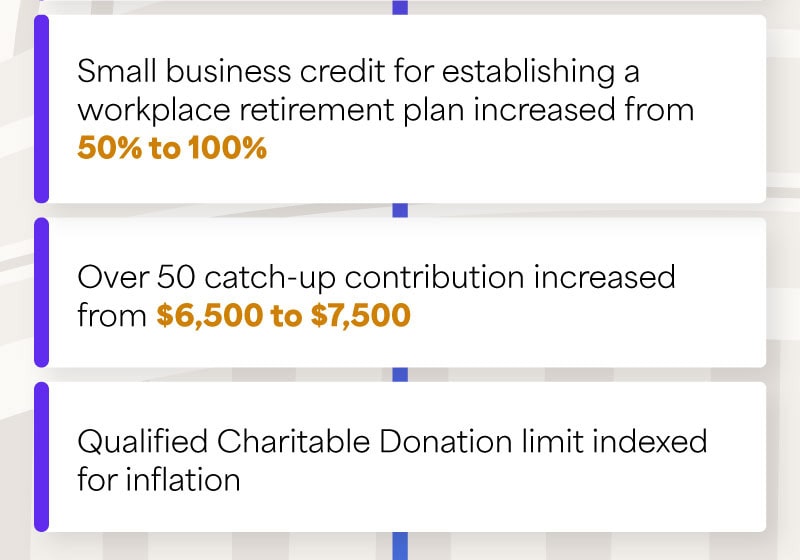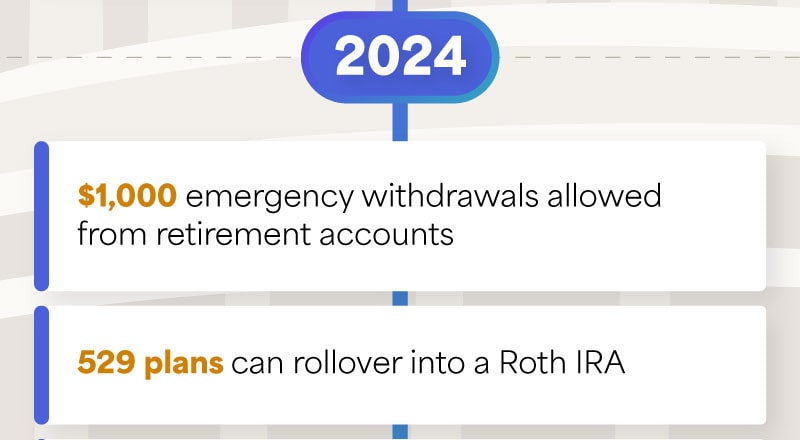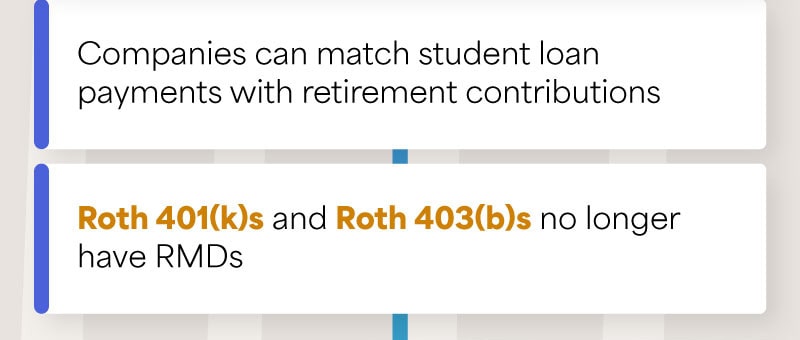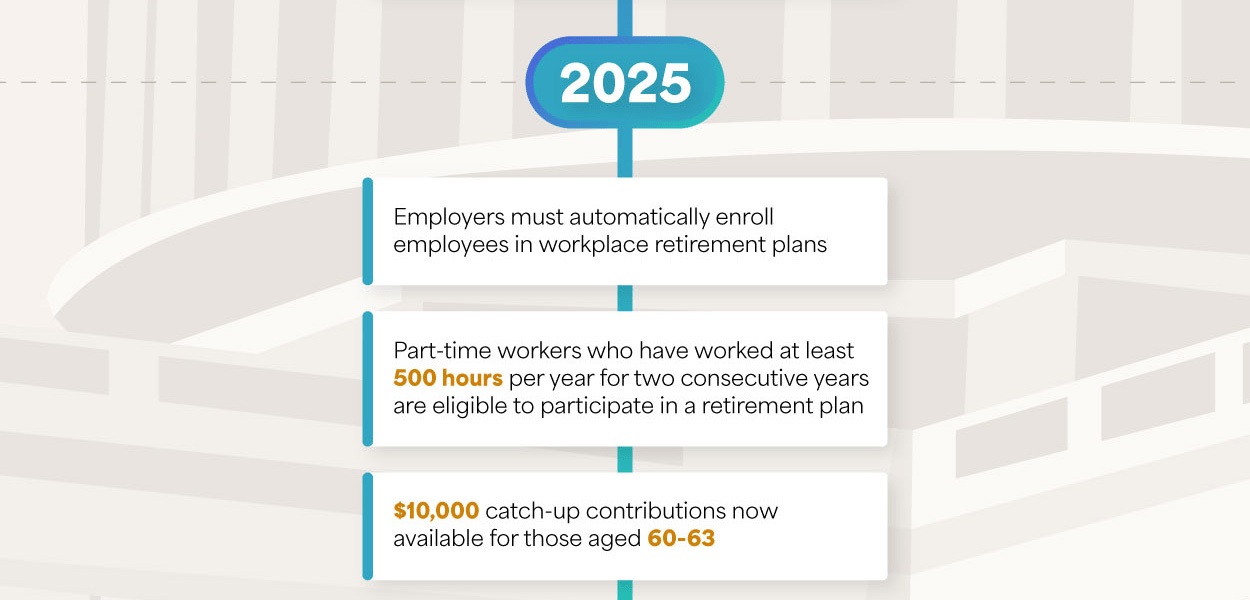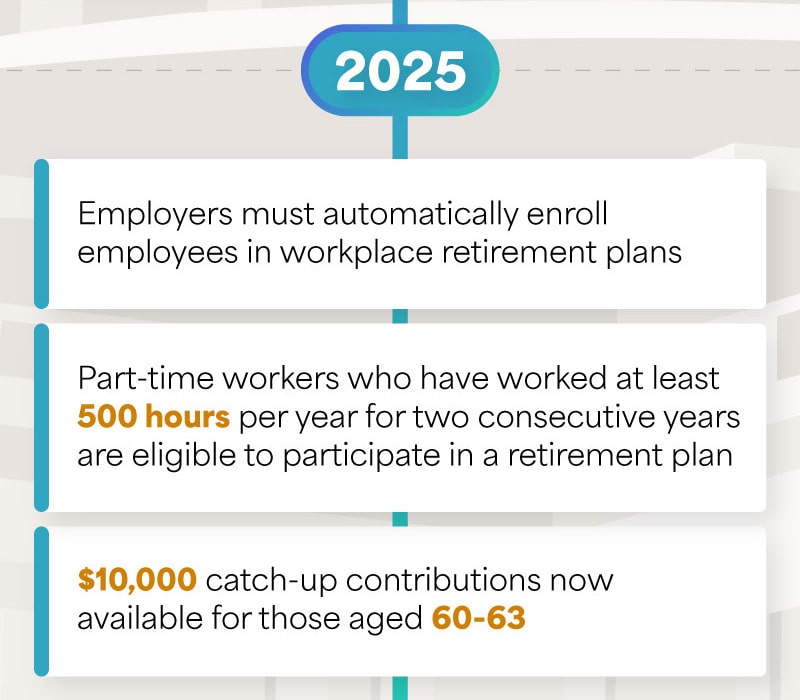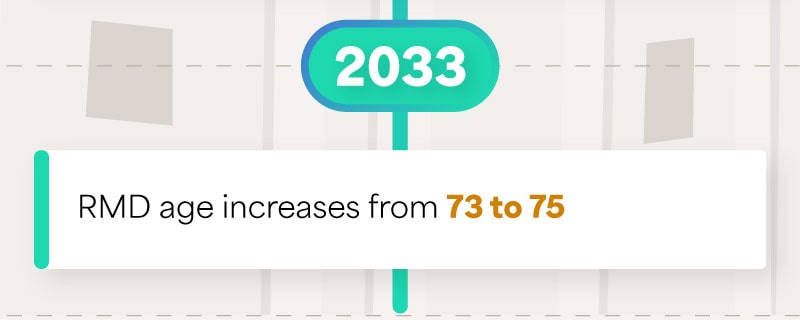 Related Content
Good employee health can be great for the company's bottom line.
Drinking may be a "rite of passage" for teens, but when it occurs in your home you may be held responsible for their actions.
Learn about the advantages of Business Owner Policies with this highly educational and fun animated video.