Key Money Moments: 4 Times You Should Talk to a Pro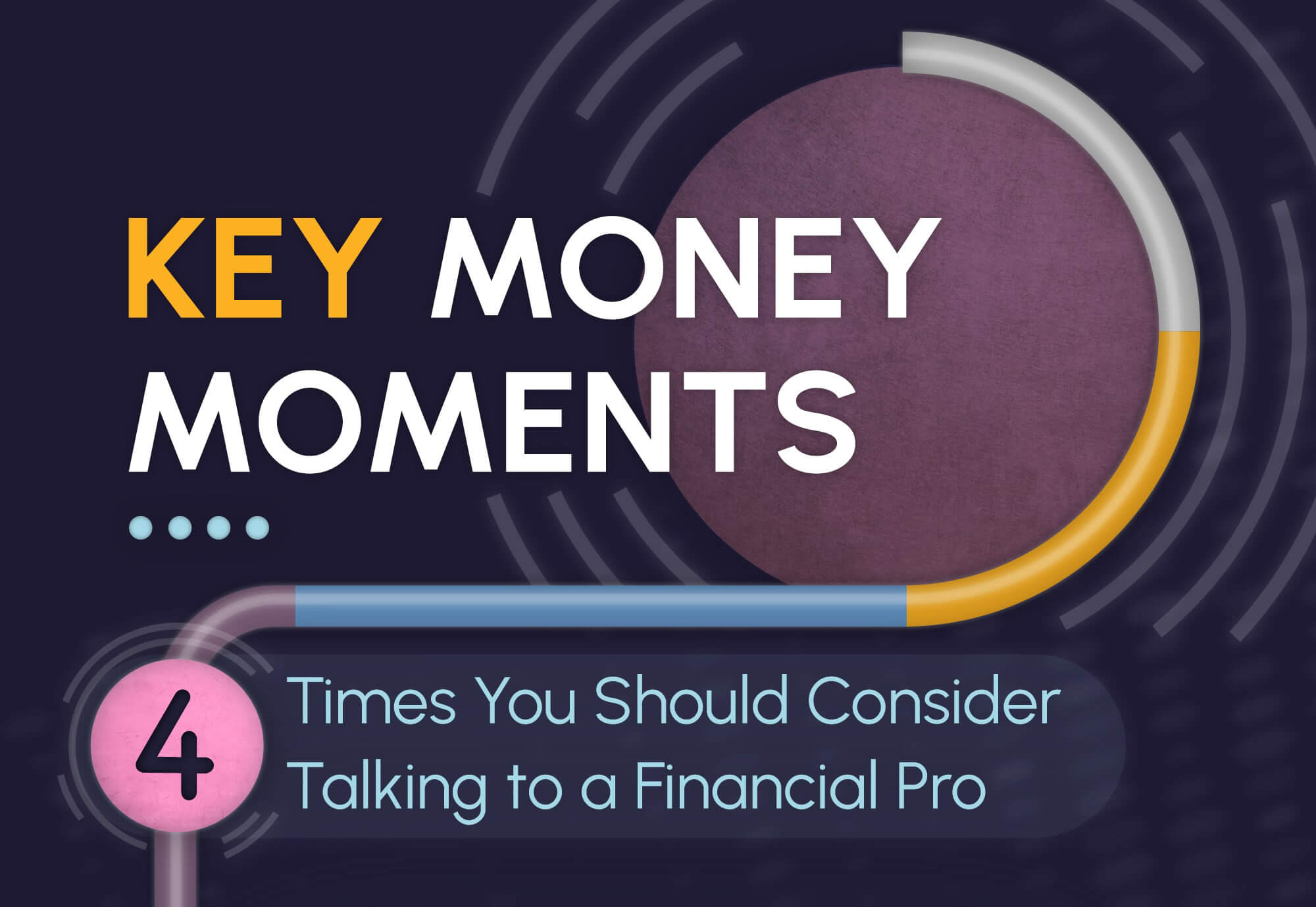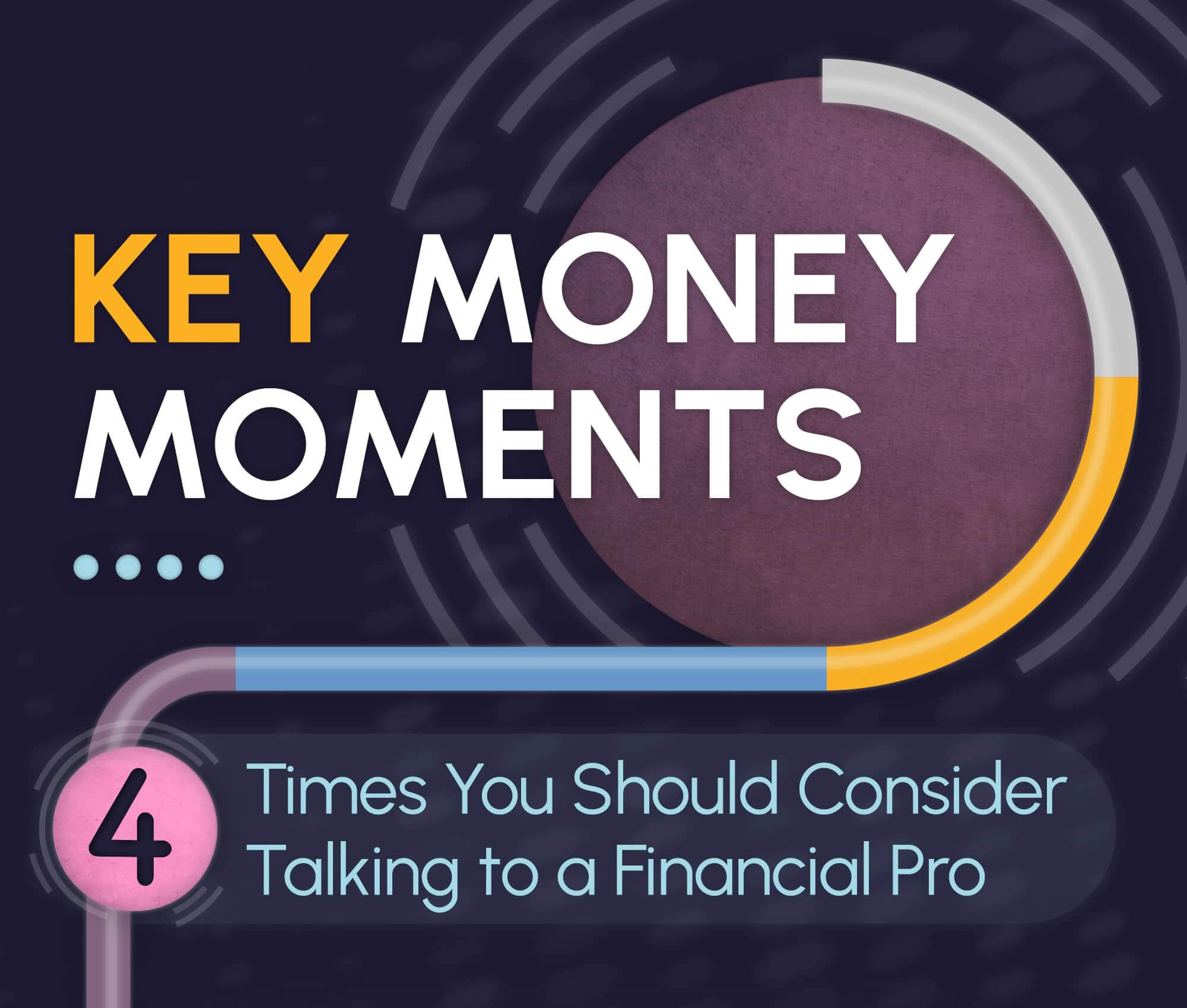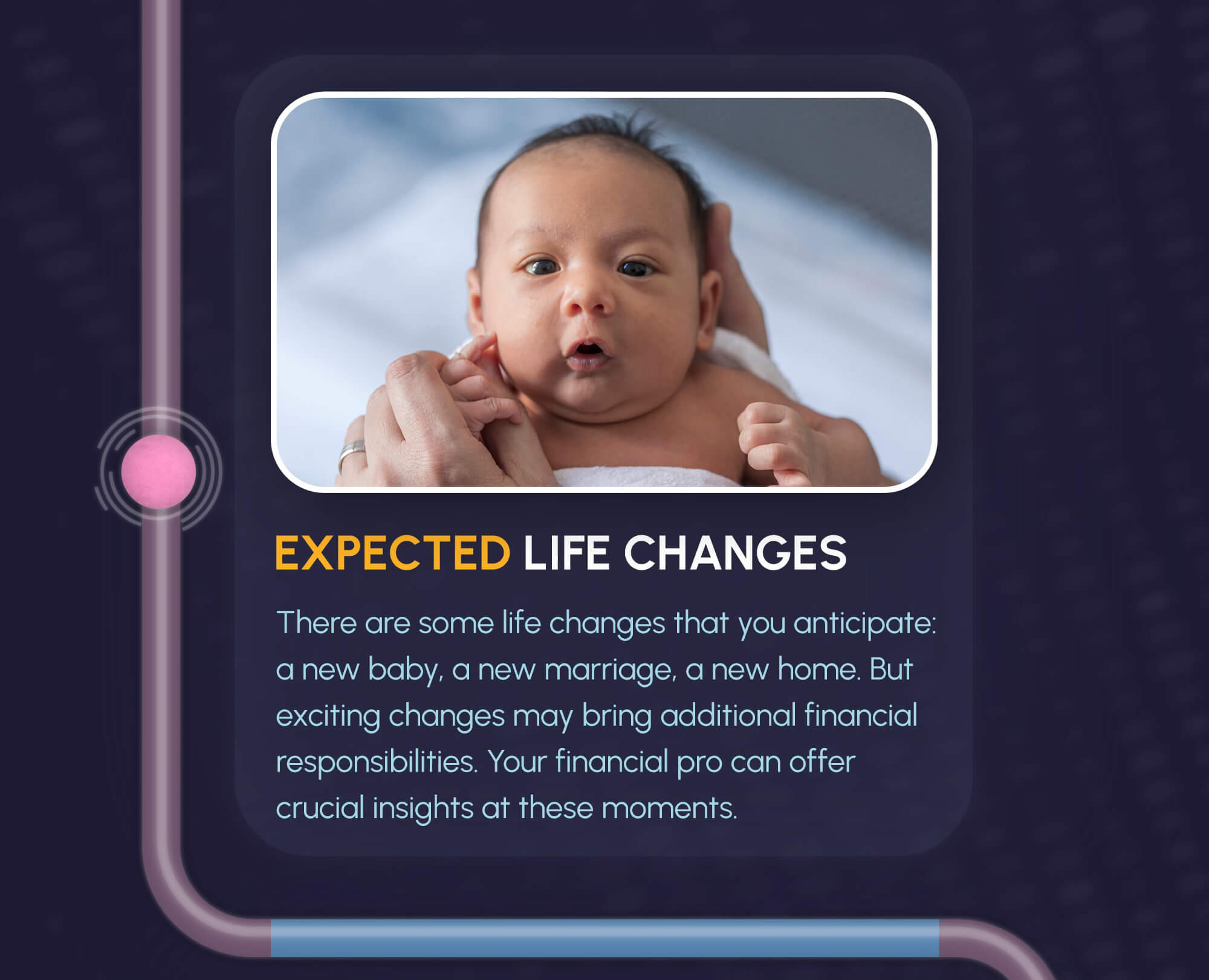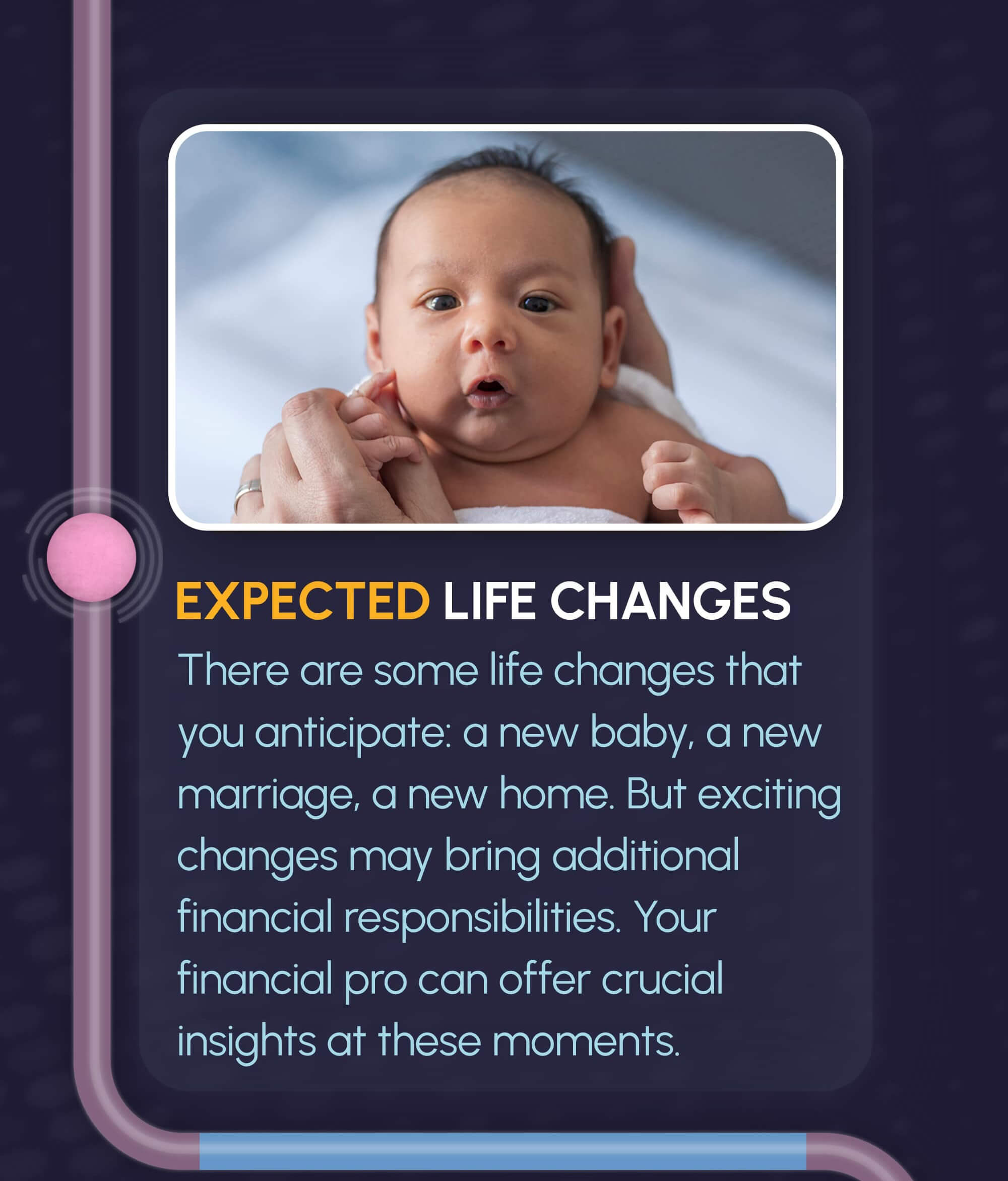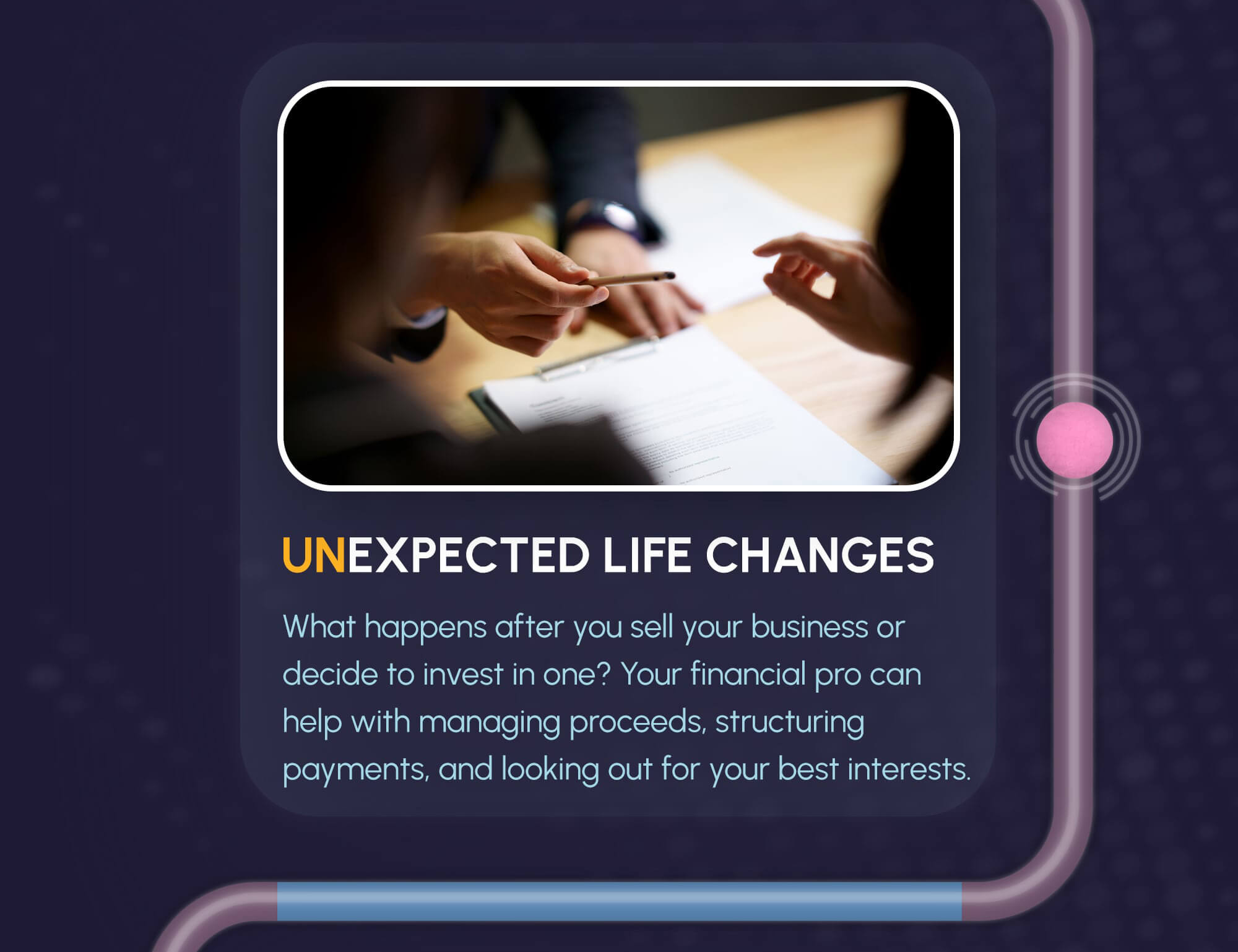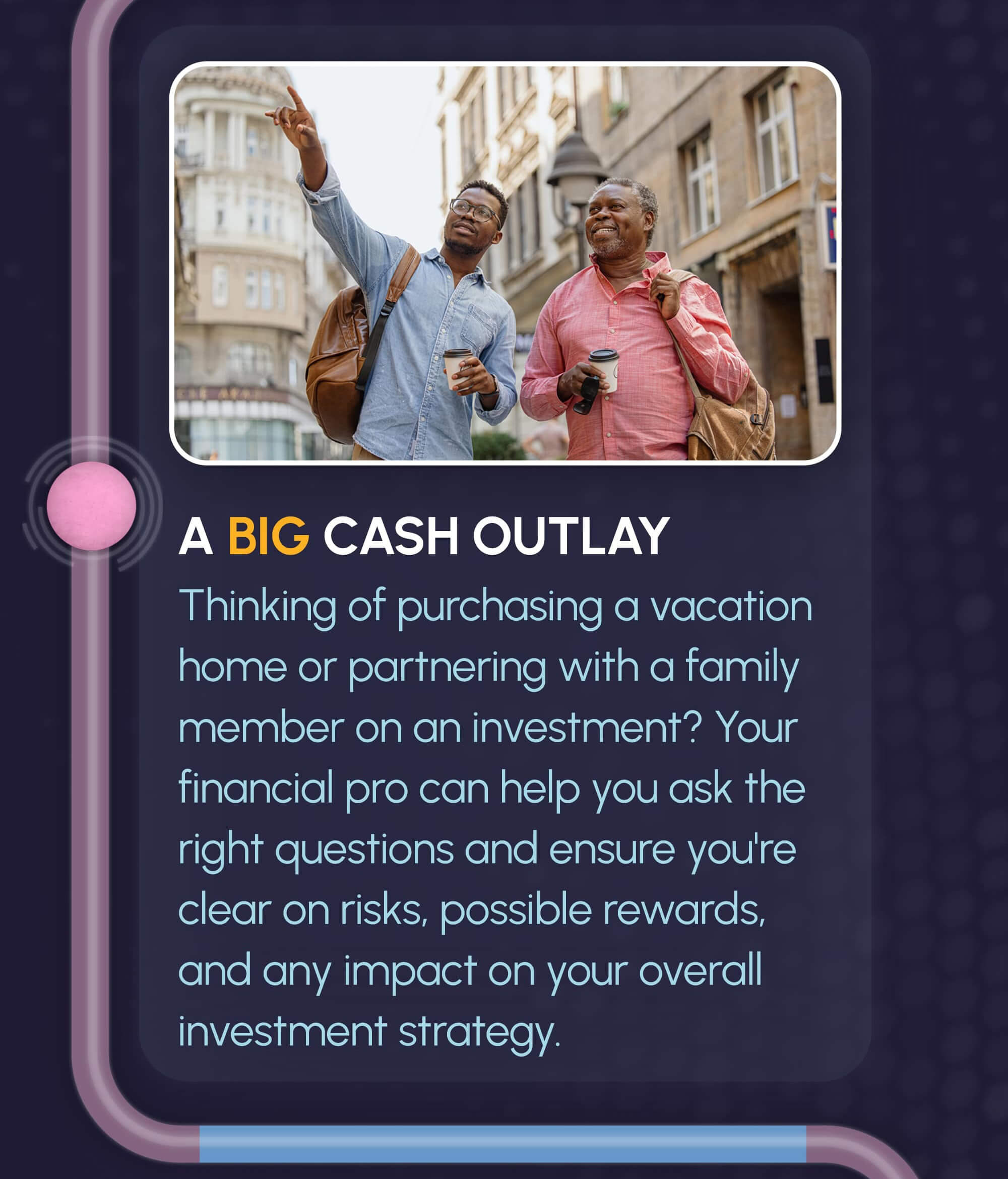 Related Content
When markets shift, experienced investors stick to their strategy.
Pullbacks, corrections, and bear markets are all a part of the investing cycle. When the market experiences volatility, it may be a good time to review these common terms.
Determine if you are eligible to contribute to a traditional or Roth IRA.