How to Conquer the World - 5 Financial Strategies for Savvy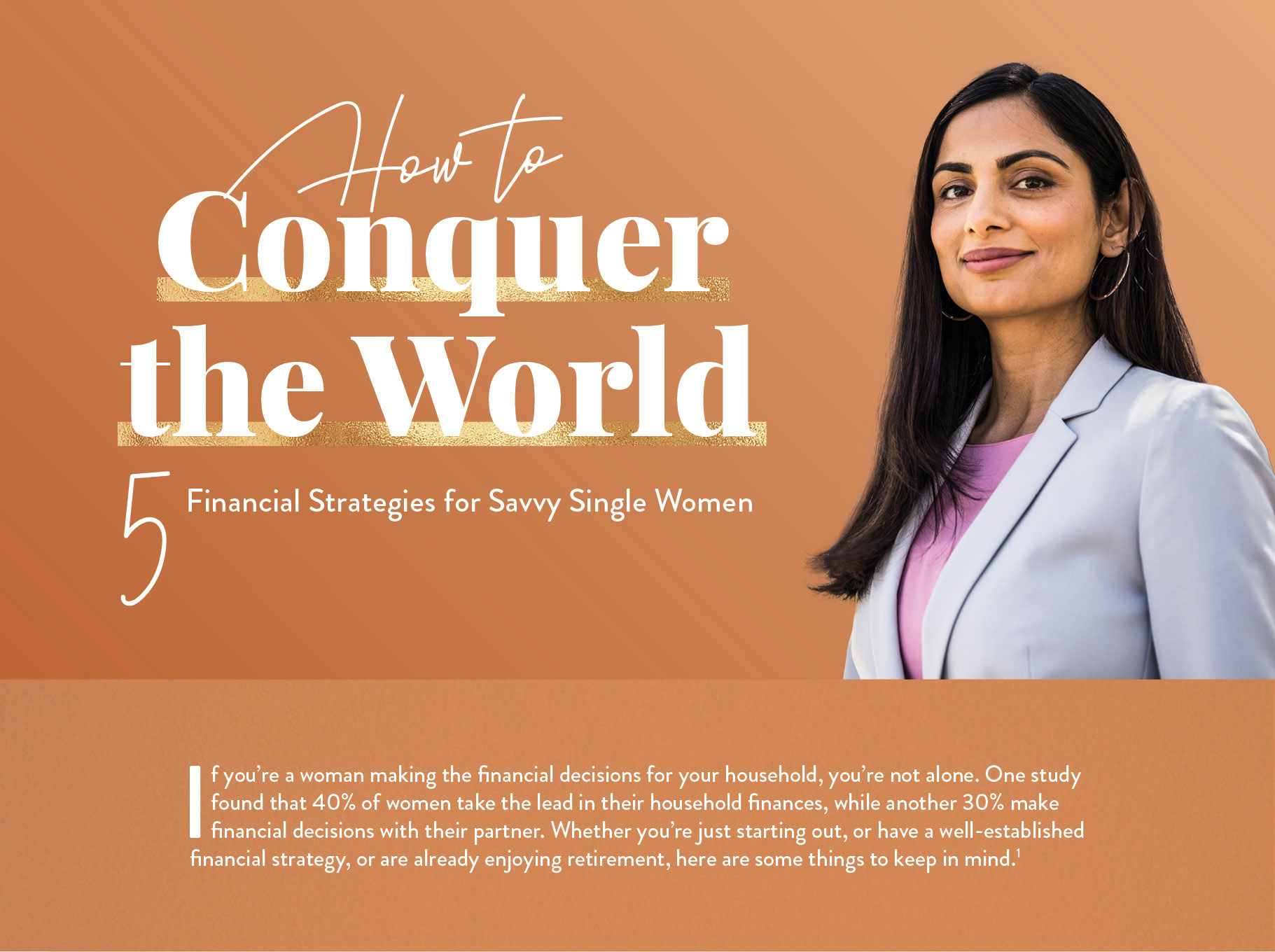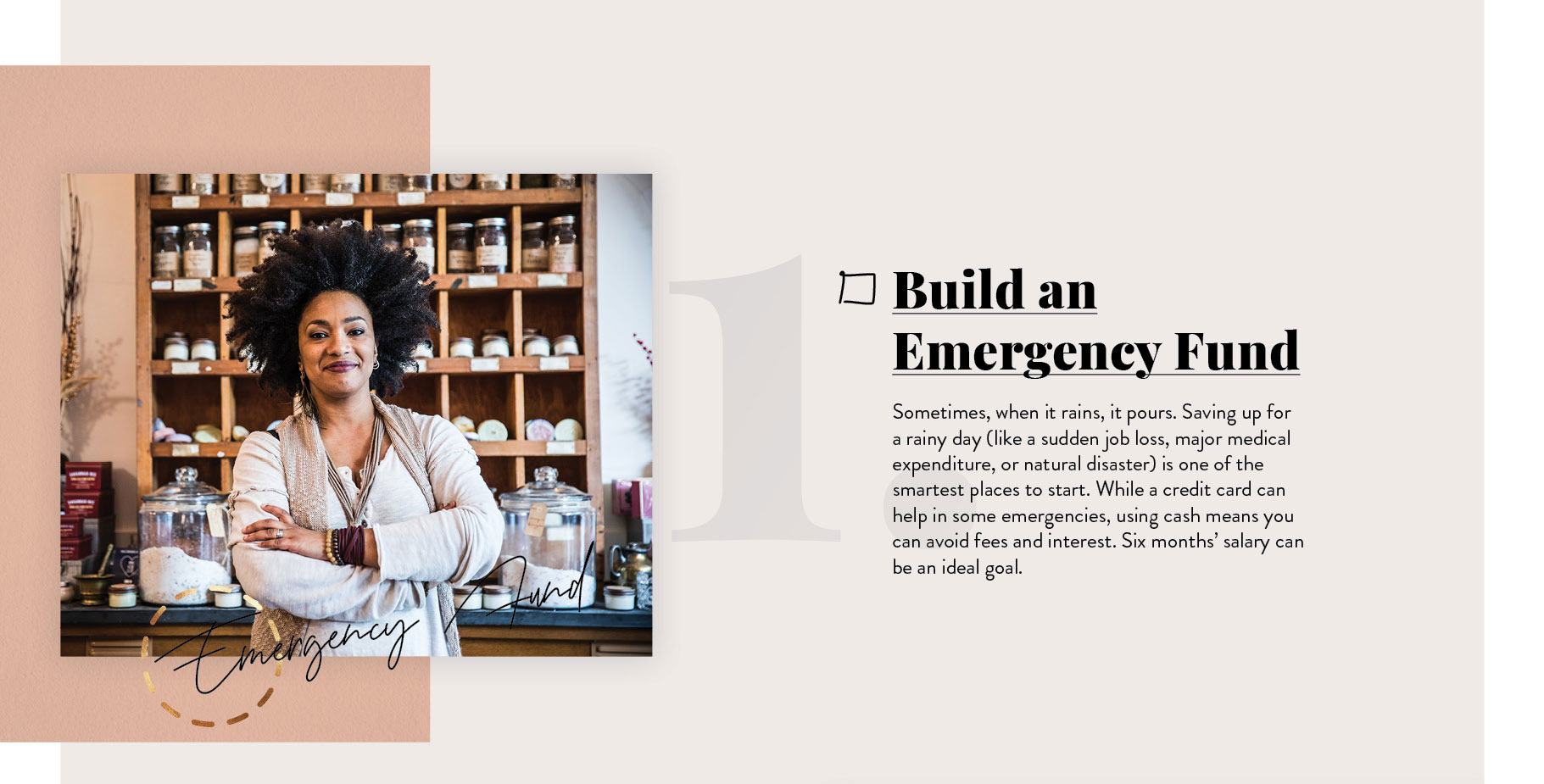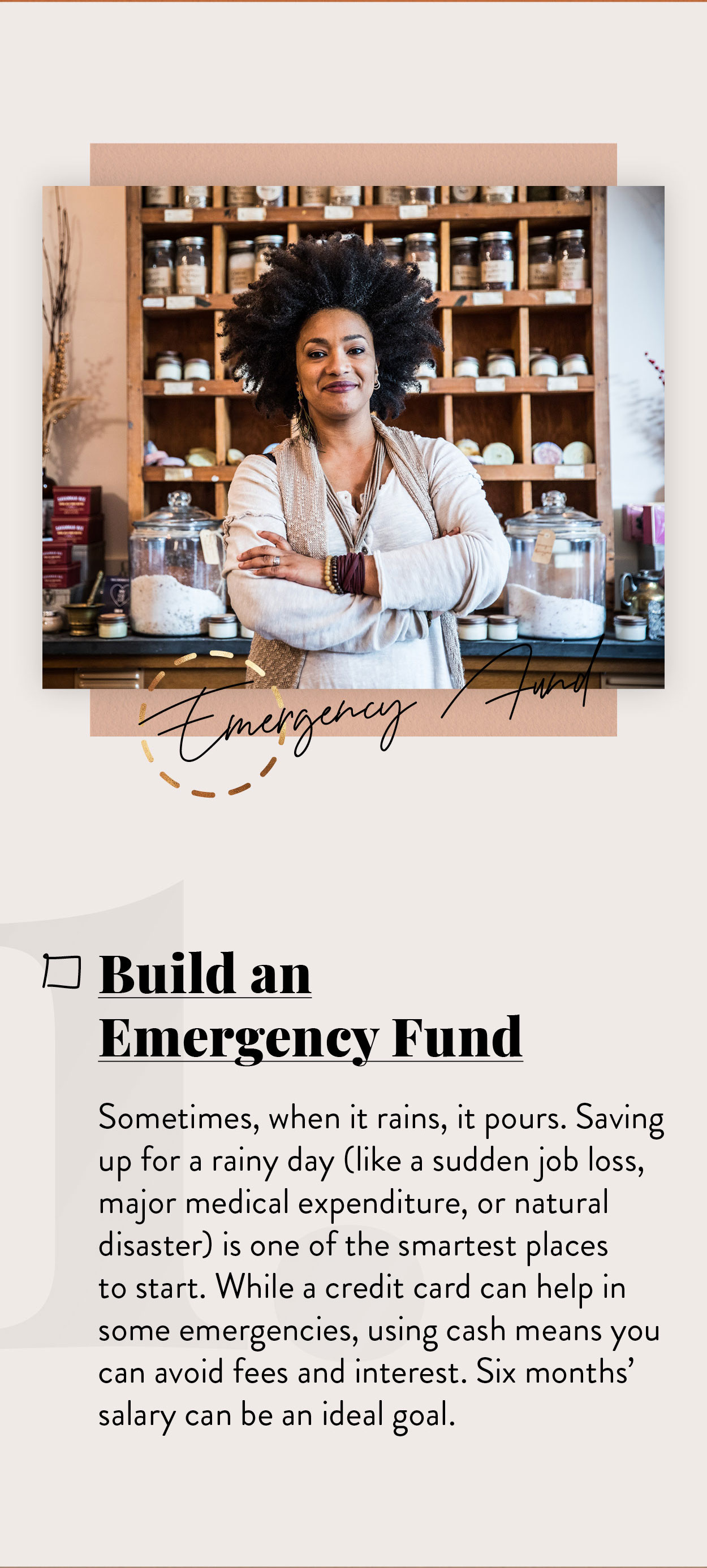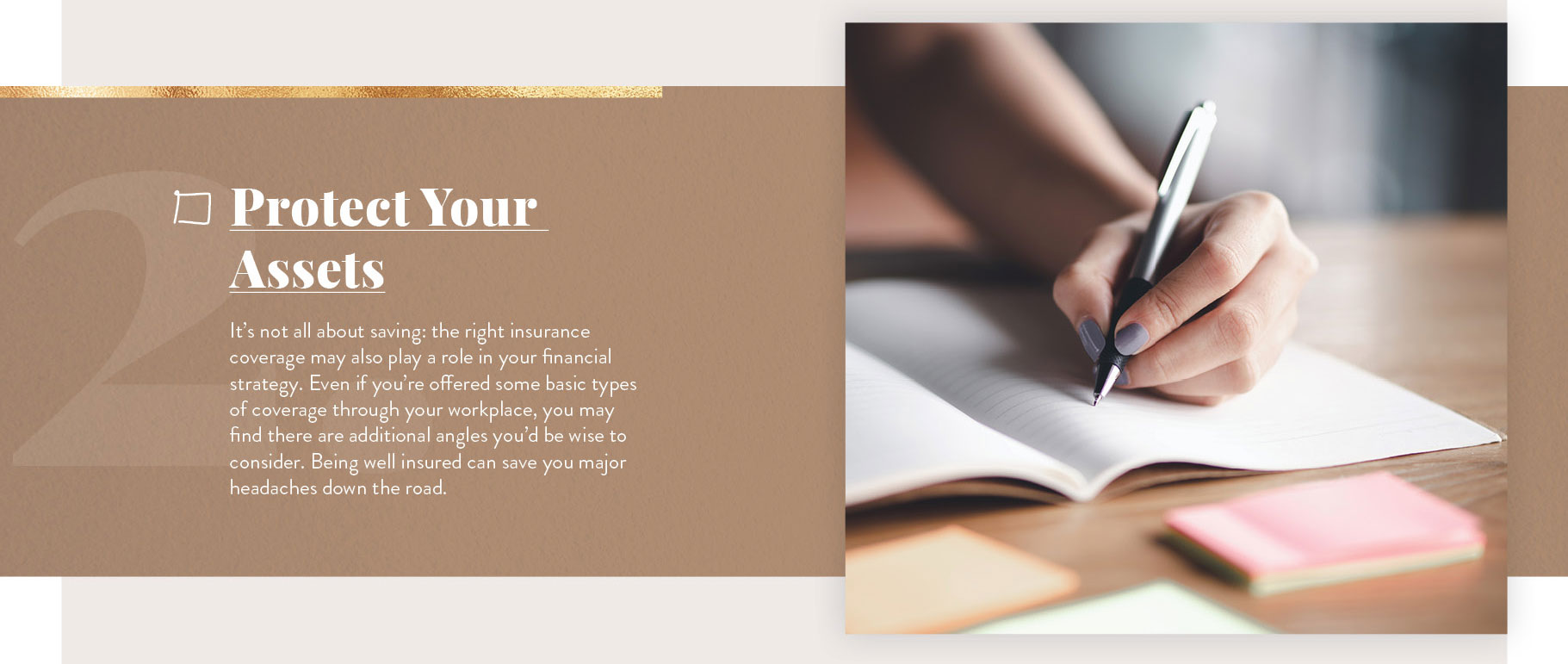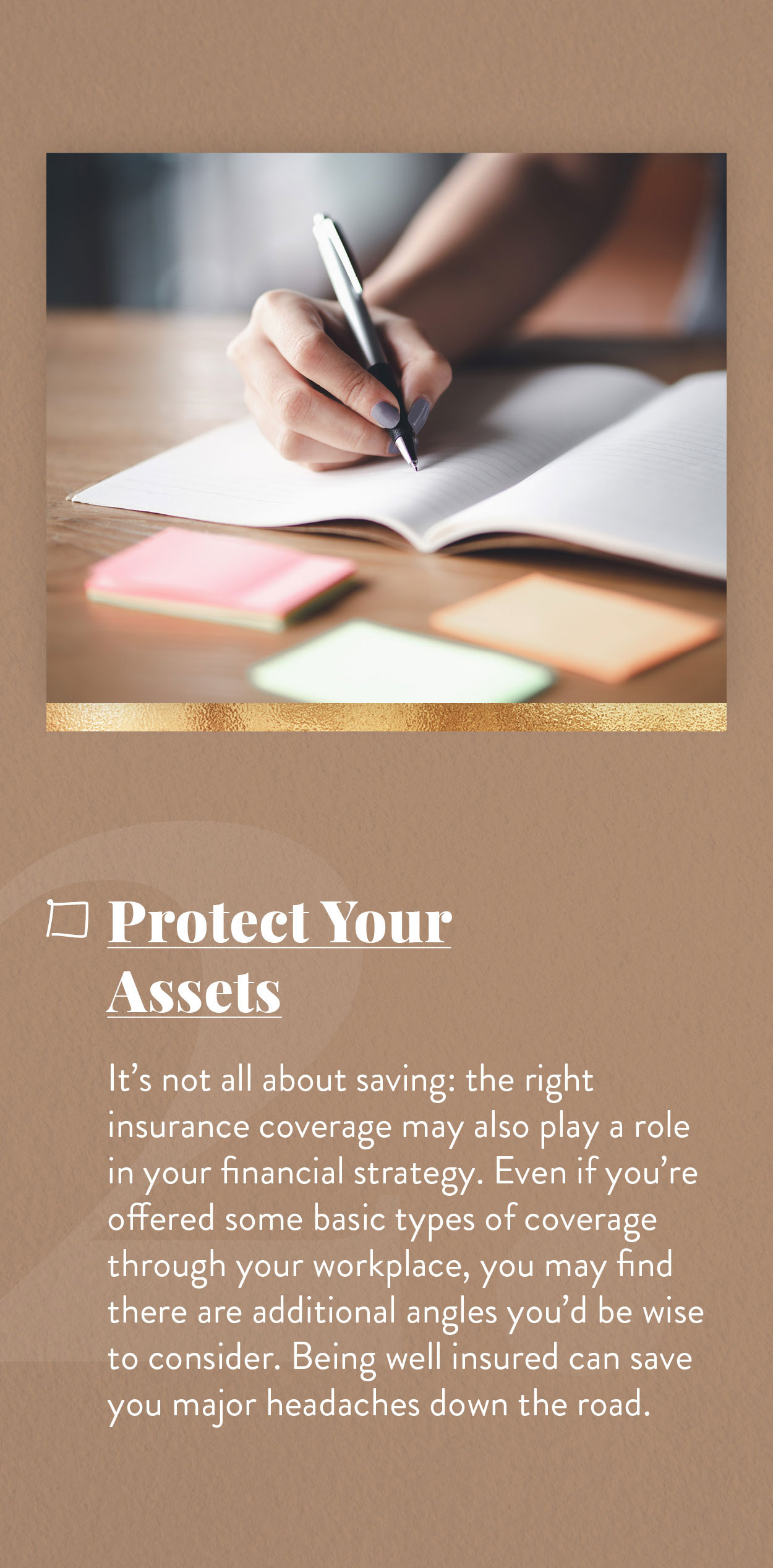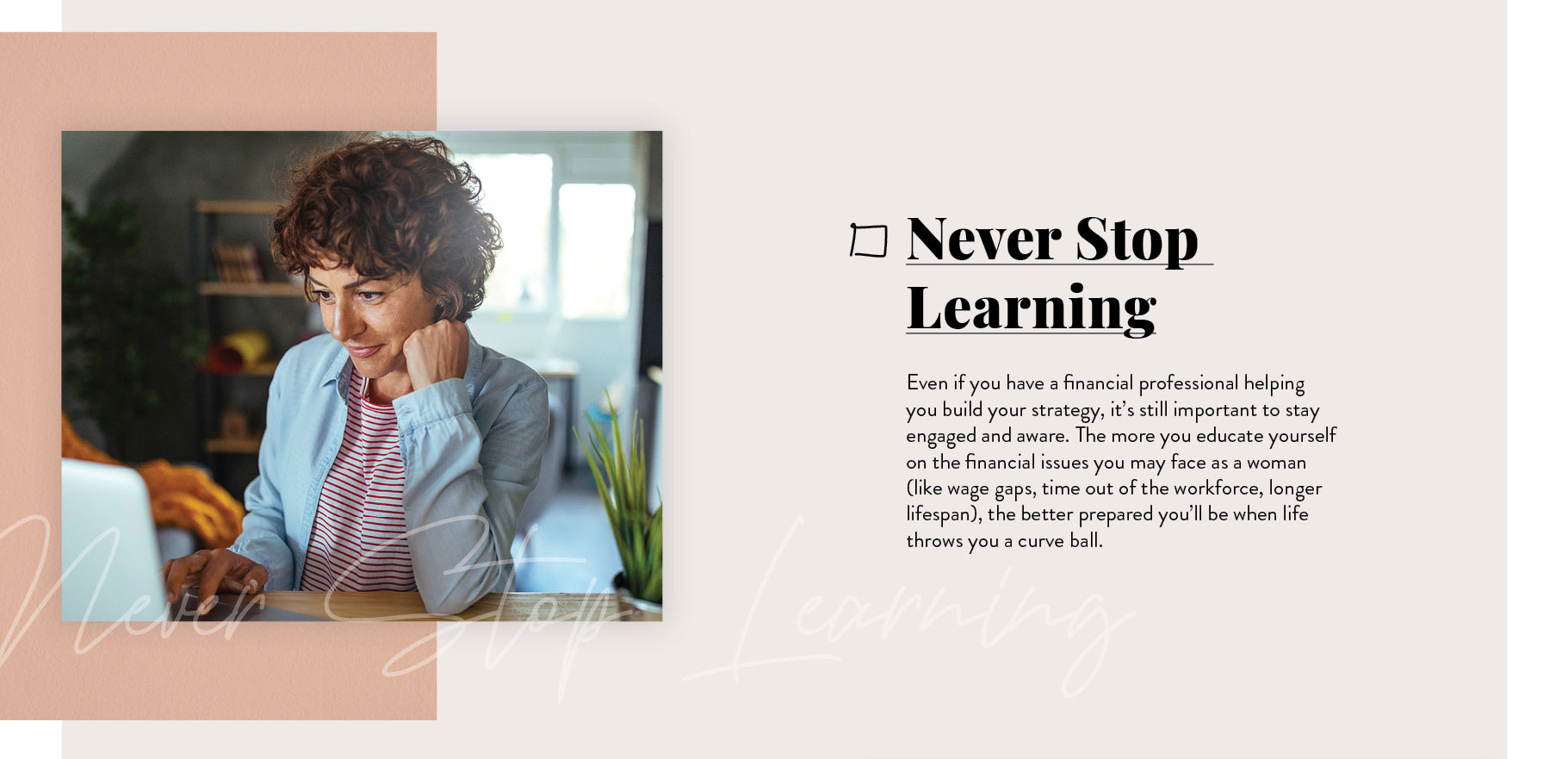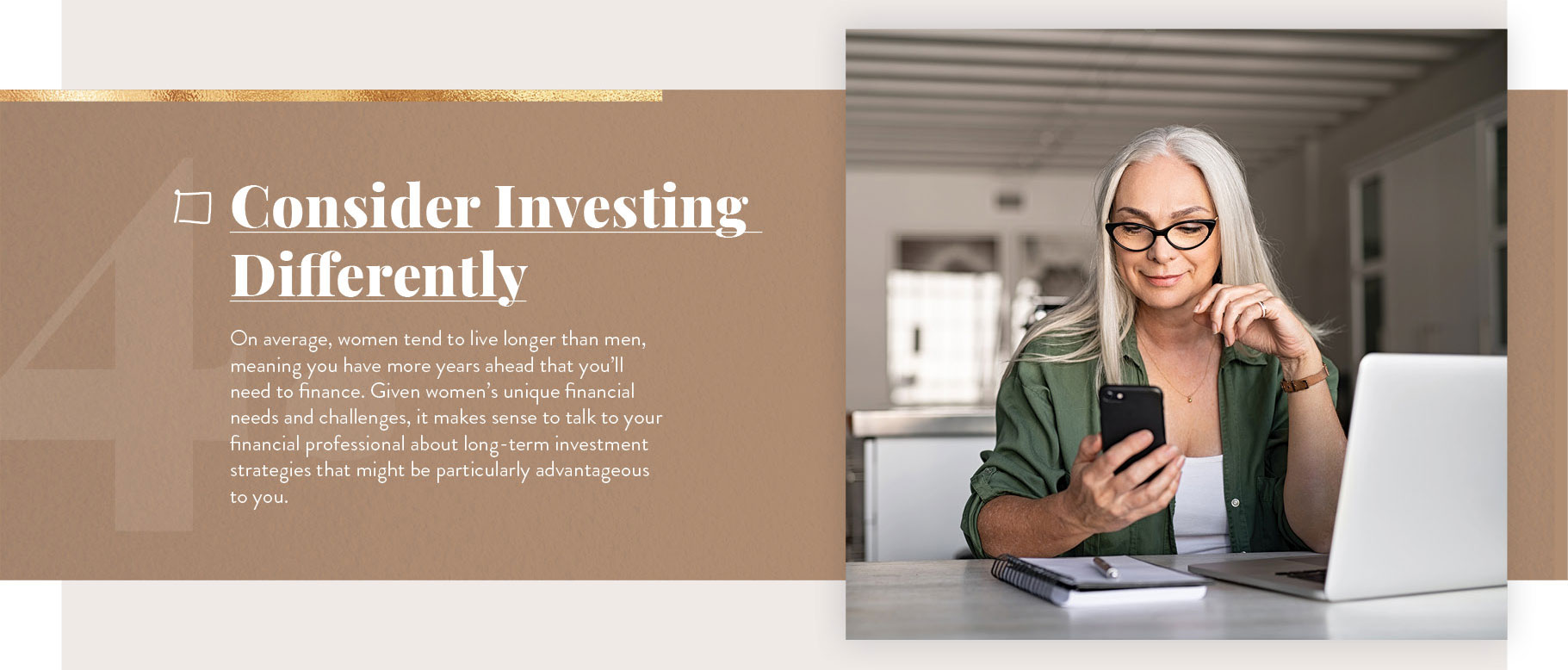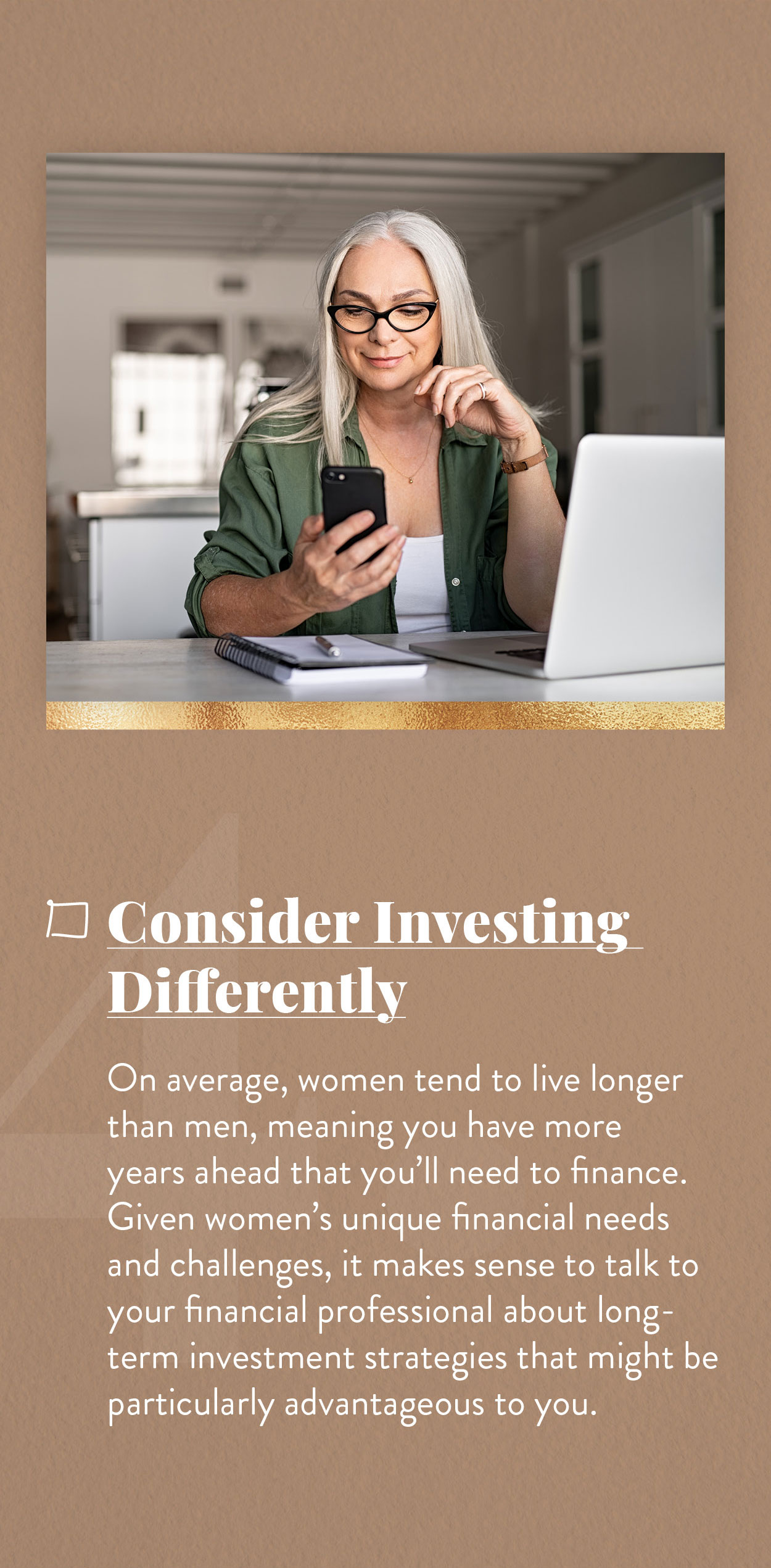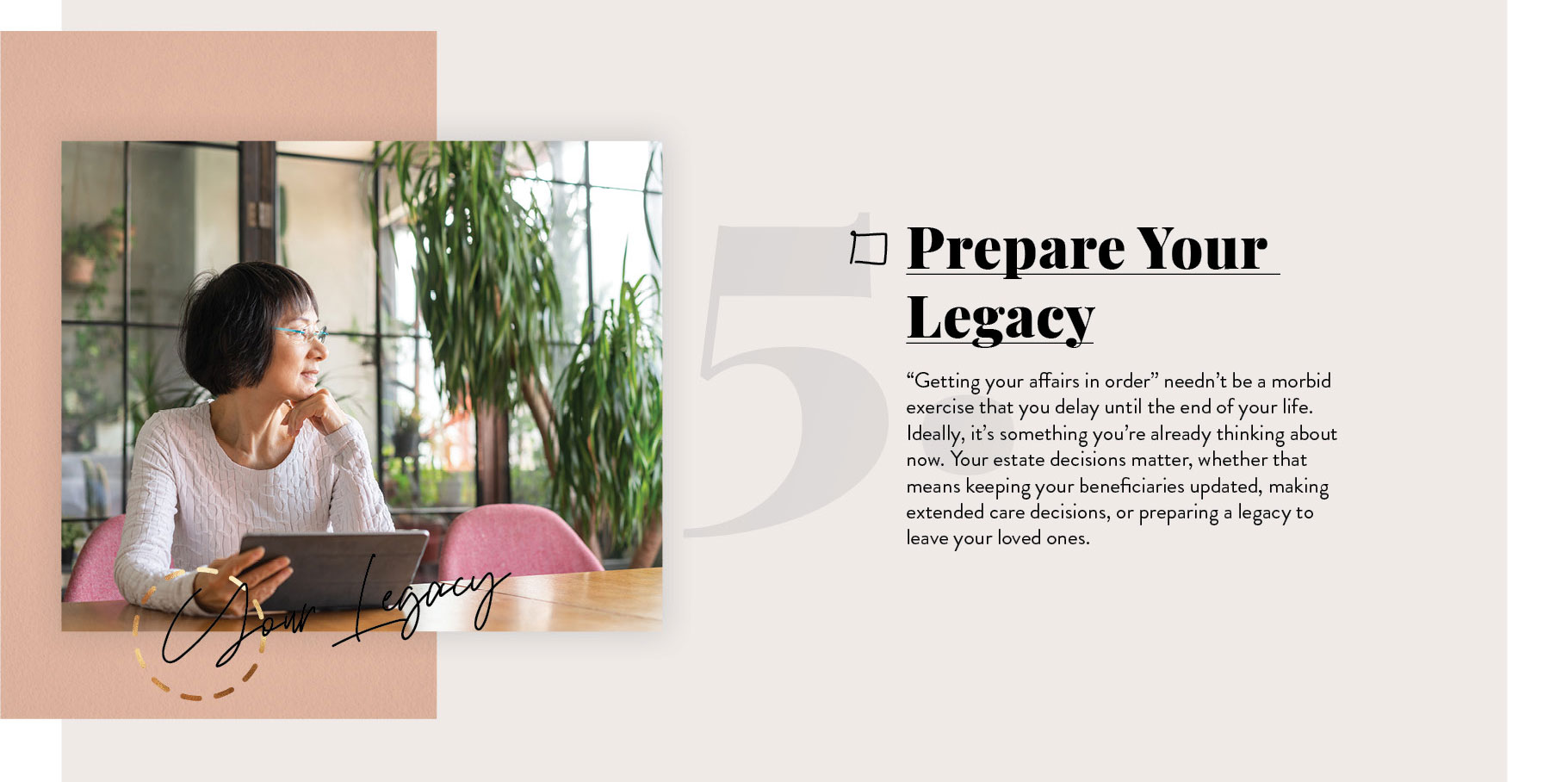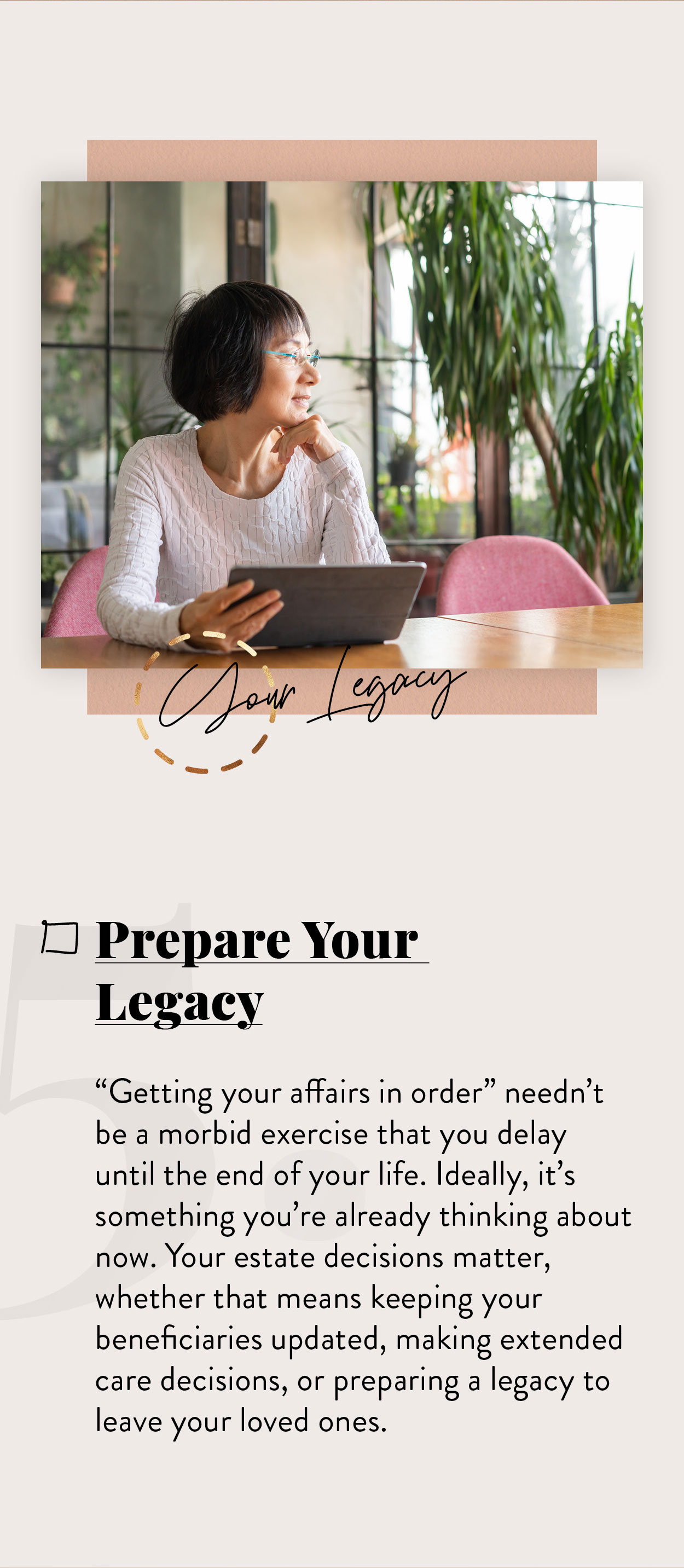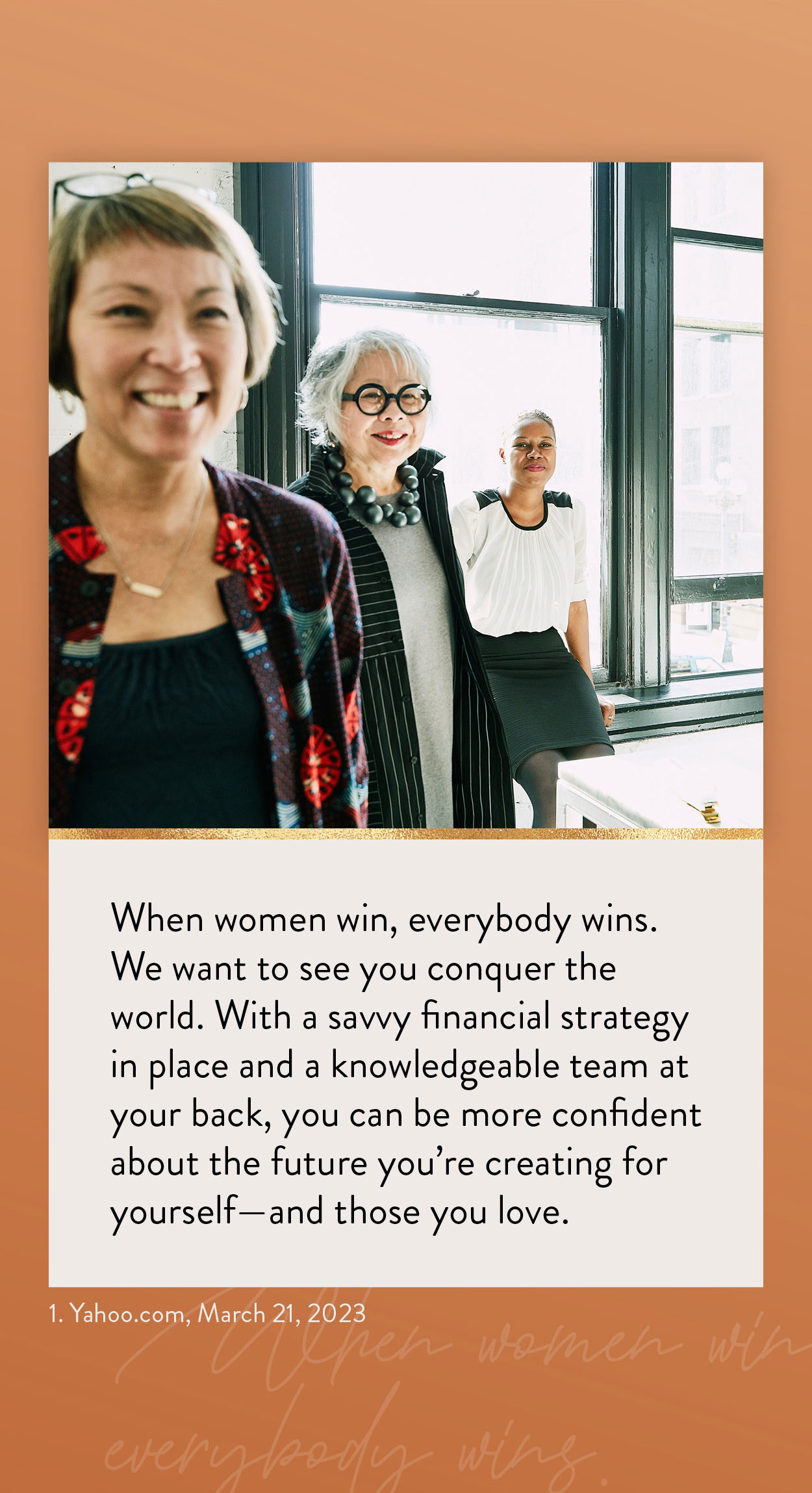 Related Content
A growing number of Americans are pushing back the age at which they plan to retire. Or deciding not to retire at all.
Do your insurance needs stay the same when the nest empties?
This calculator estimates how much life insurance you would need to meet your family's needs if you were to die prematurely.